---
Studio Tributario Societario Internazionale – STS legal – is a professional association operating in Milan and Brescia.
---
It has three founding partners, other professionals, chartered accountants and lawyers as associates, contractors and professional figures with different specialisations to offer clients highly qualified, comprehensive advice in the fields of law, business and taxes for companies and families.

The partners and professionals have experience in different sectors, including in the international arena. They are united by the goal of providing the client a technically qualified service and a broader and complex vision which is integrated with the company's organisation. They desire to make use of their multidisciplinary skills and respond to a wide range of needs from a single office.
Latest news
The Italian Revenue Agency (Agenzia delle Entrate) issued Circular No. 29/E of October 19, 2023, providing important clarifications on the application of the succession cumulation and

[…]

The progressive rise of digitalization in businesses has led to an increased utilization of smart working for the performance of work by employees and/or collaborators. Therefore,

[…]

Law No. 197/2022, in effect since January 1, 2023, dedicated 22 sections, in Article 1, to the regulation, revaluation, and regularization of crypto assets. For the

[…]
What can we do for you?
---
We offer our clients highly qualified and comprehensive professional advice on tax, corporate and legal issues for companies, individuals and families.
Contracts and legal disputes
The firm provides legal advice to companies and private individuals regarding national and international contracts, by using "Legal design" techniques. It has extensive experience in litigation and defence in civil, commercial and corporate matters in court and arbitration. Today its objective is to prevent and avoid litigation by developing deflationary strategies.
Asset protection and generational handover
We provide assistance and advice for the protection of business and family assets while ensuring expert professionalism. Over the years we have taken part in various generational handovers, using the most appropriate tools applicable to each case, including setting up dedicated trusts. This activity involves the setup stage and subsequent operations (legal, accounting and tax assistance).
Capital market
Recently, the firm has become better defined and consolidated its activities, focusing more on assisting entrepreneurs and organisations in their approach to the capital market and has developed experience in listing SMEs on the AIM market.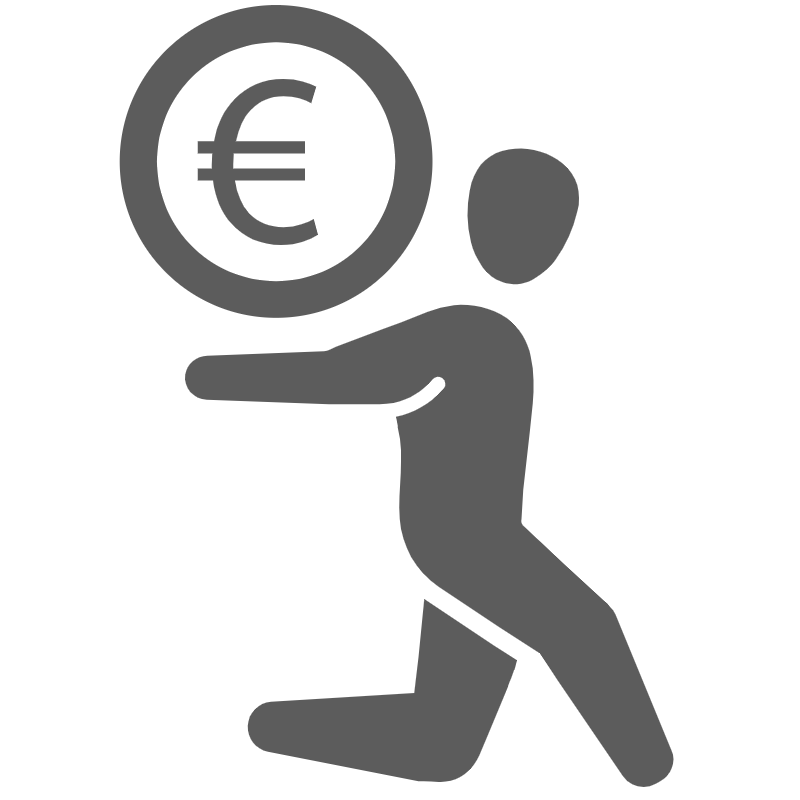 Debt restructuring and corporate crises
The firm has a high level of expertise in financial and corporate restructuring operations, in and out-of-court. Over the years it has managed numerous restructurings and procedures under Royal Decree no. 267/1942, the Bankruptcy Law, using arrangements for business continuity. This support is designed for institutions and companies in crisis and in the event of liquidation, to be assessed today under the new "Law on business crises", Italian Legislative Decree no. 14/2019.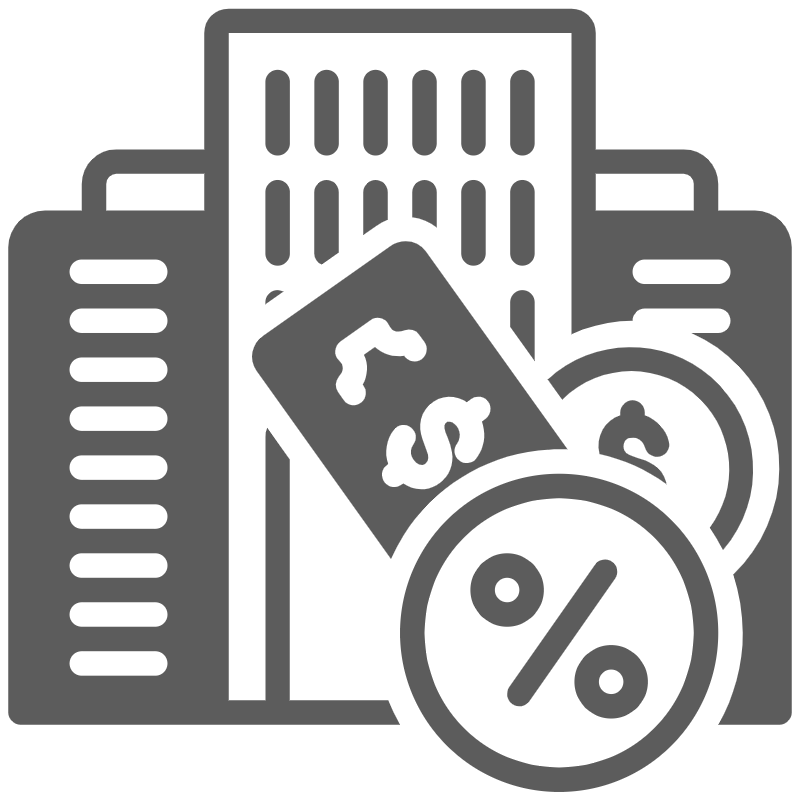 International taxes
The firm has developed skills related to the tax treatment of individuals, including those with residence and activities abroad, and companies with foreign activities. This includes subsidiaries, affiliates and permanent establishments.