STS supports the Stelva Artist in Residence programme, which invites selected artists from other continents to Europe and provides them with a studio and time away from their normal activities and obligations.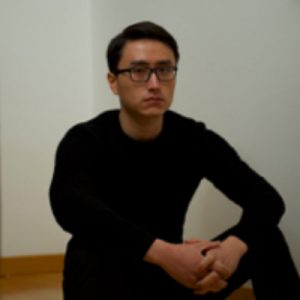 HE WEI
Born in 1987 in the province of Anhui in China, he studied at the Academy of Fine Arts in Florence and Milan.
In 2014 he received the Laguna Prize at the Arsenale di Venezia. His exhibitions include "Lost into a Nurse's Dream" (2017), "A Matter of Life and Death" (2015) "The Second Anhui Oil Art Exhibition" (2008) followed by "Zeitgeist" (2012).
He currently lives and works between Italy and China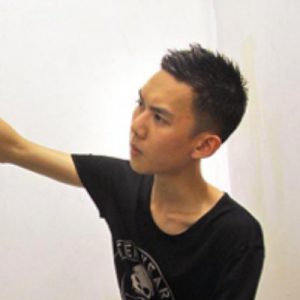 RUBEN PANG
Ruben Pang is a passionate, intelligent, charismatic young artist whose work challenges that convention that geographically circumscribes an artist to his birthplace, that convention that should, instead, recognize young artists as individuals, not as mere products of a geographically delimited socio-political area. Pang lives in cosmopolitan, multi-cultural Singapore, but it is his conviction and his aesthetic language that defines his work, not geography.
He graduated in 2010 in Fine Arts from LASALLE College of the Arts.
Among his awards, he received the very important Georgette Chen Arts scholarship, the Winston Oh Travelogue Award and was ranked among the finalists for the Sovereign Asian Art Prize 2010 and 2011. The Singapore Art Museum (SAM) exhibited his work in the exhibition "The Singapore: Future Proof" (2012), in which he was cited as a rising star on the contemporary art scene in Singapore.
Art and culture
Exhibitions / Events